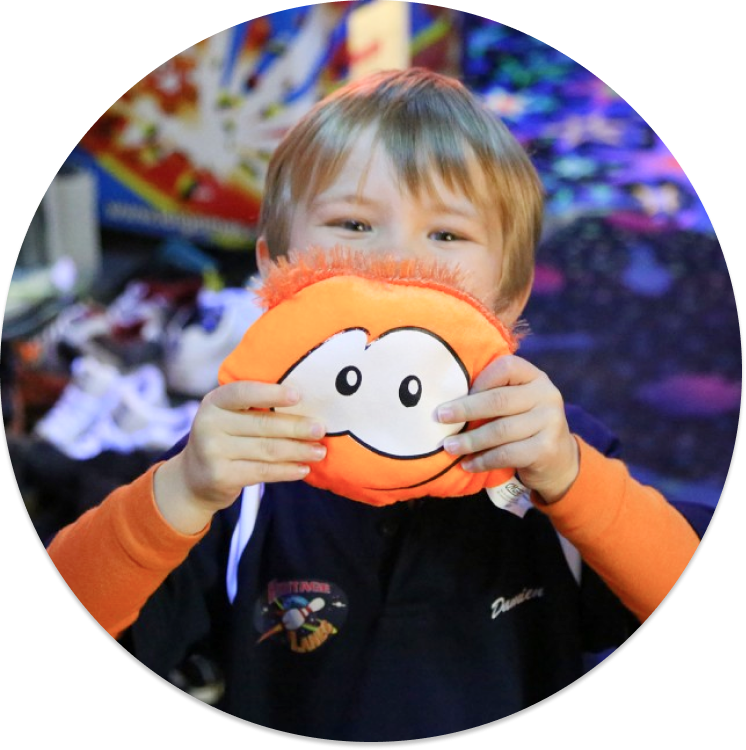 Our Mission
Heritage Lanes' mission is to exceed our customer's expectations and to provide affordable, comfortable, entertainment for families and individuals in St. Thomas, Ontario.
Let us make your experience unique.
"Outstanding service excellent management coupled with very kind people"
-Szajen
"Friendliest service ever, the guy working there was awesome. He even gave us tips on how to bowl better!"
-Daniel
"We had our work Christmas party here. We played two games of bowling with 32 people and followed the fun with a games night."
-Keith